Fed up switching between Apps during unit conversion & calculation?
Sasha Convert Calculator combines these 2 features into one single page with widget feature too!

2 in 1 convert calculator
Sasha Convert Calculator gives you the best combination of calculator and converter.
It not only calculates with equation display, but also efficiently converts most common units.

One-page operation
Sasha Convert Calculator is featured with intuitive and simple UI.
You can easily fulfil your calculation, conversion or combined operations on the same page.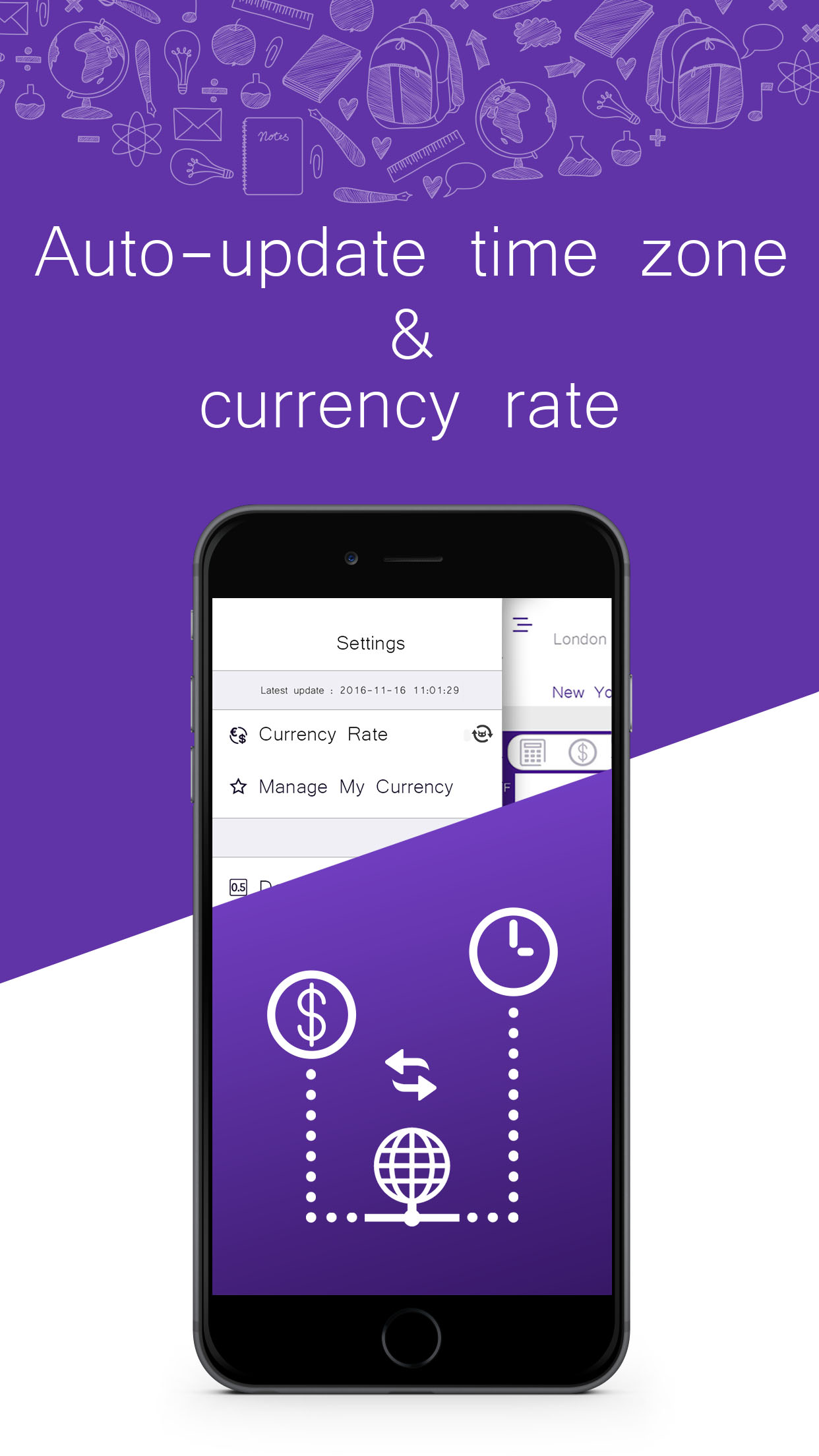 Auto-update time zone & currency rate
As long as you open Sasha Convert Calculator, it will automatically refresh latest
currency exchange rates and synchronize world time with daylight savings considered.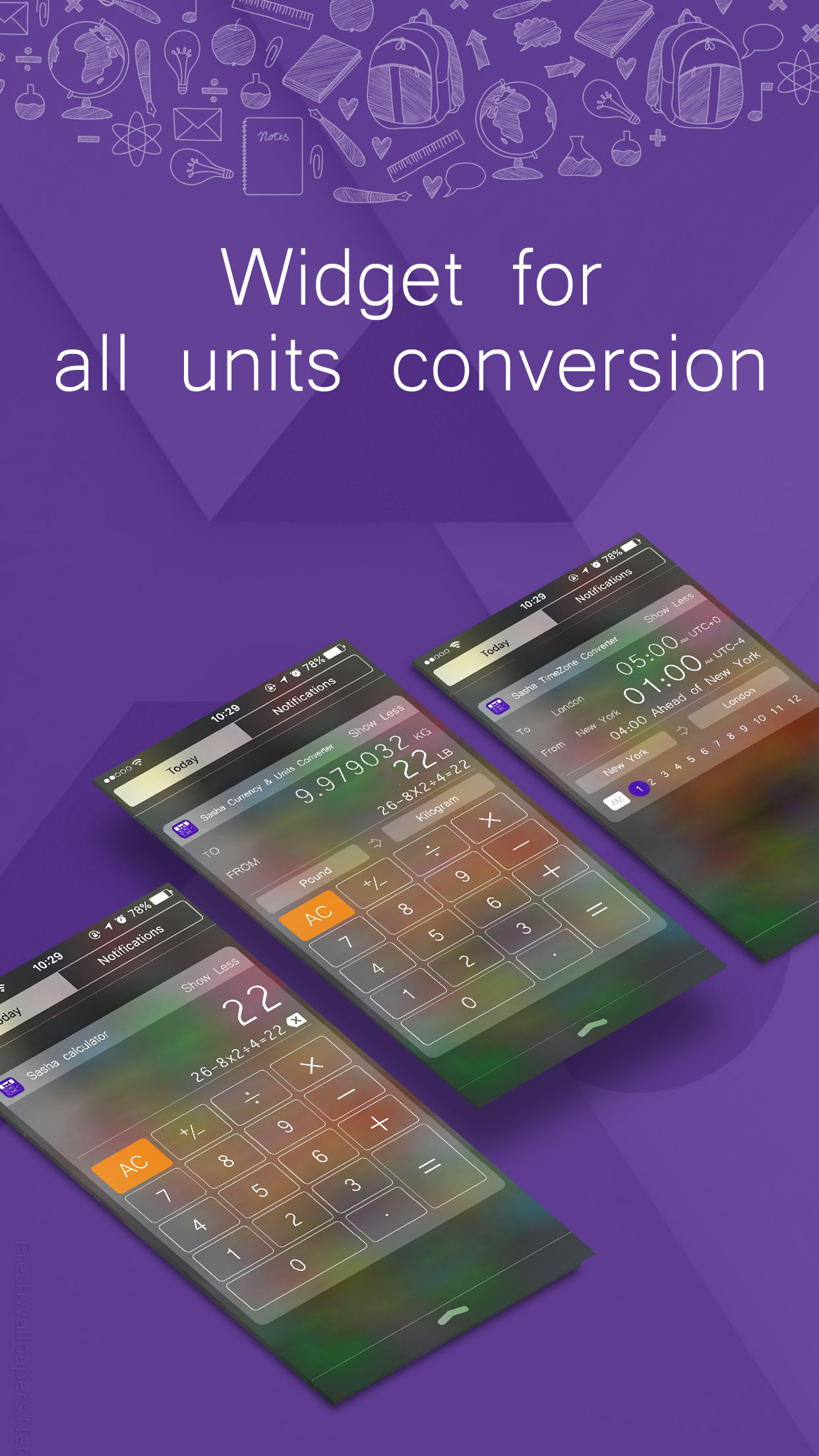 Widget for all units conversion
Sasha Convert Calculator offers all unit conversion widgets.
You can freely interchange your favorite widgets according to your daily needs.

Support iOS 10
Sasha Convert Calculator is compatible with iOS 10 at all time.