Are you troubled with oversleep? Look no further than Sasha Time.
Sasha Time is a rich-featured alarm clock app with world time, stopwatch and timer. Moreover,
Sasha Time is Sasha Time is a smart alarm managing your daytime activities and sleep pattern.

Smart alarm clock
Being a smart alarm clock, Sasha Time learns from your daytime activities and sleep pattern to maximize your day.

Alert suggestions from calendar events
Sasha Time organizes all your activities from your calendar. You won't miss any important appointment!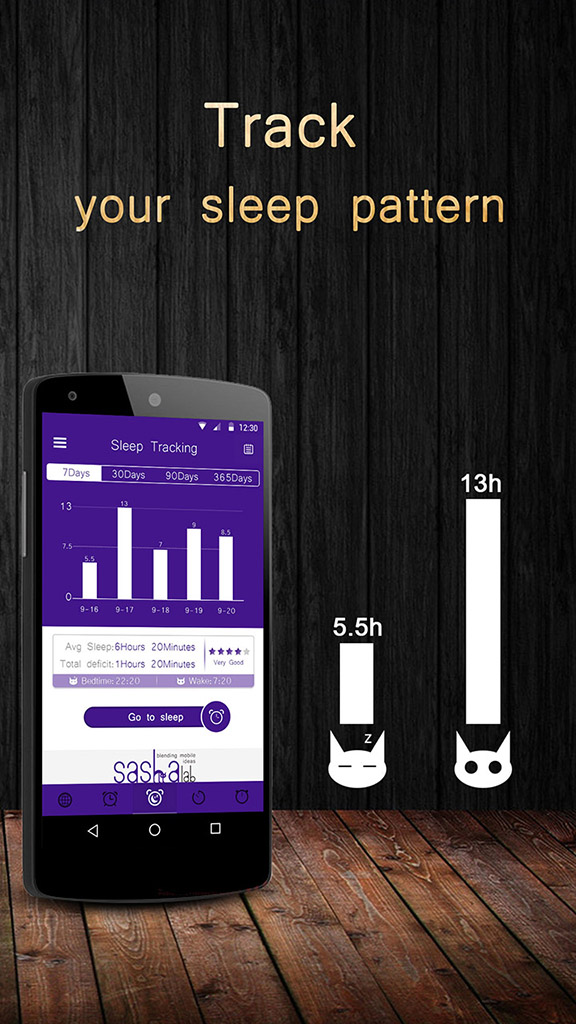 Track your sleep pattern
Avoid sleep deprivation with Sasha Time. It can track your sleep behavior and present in clear report and graph.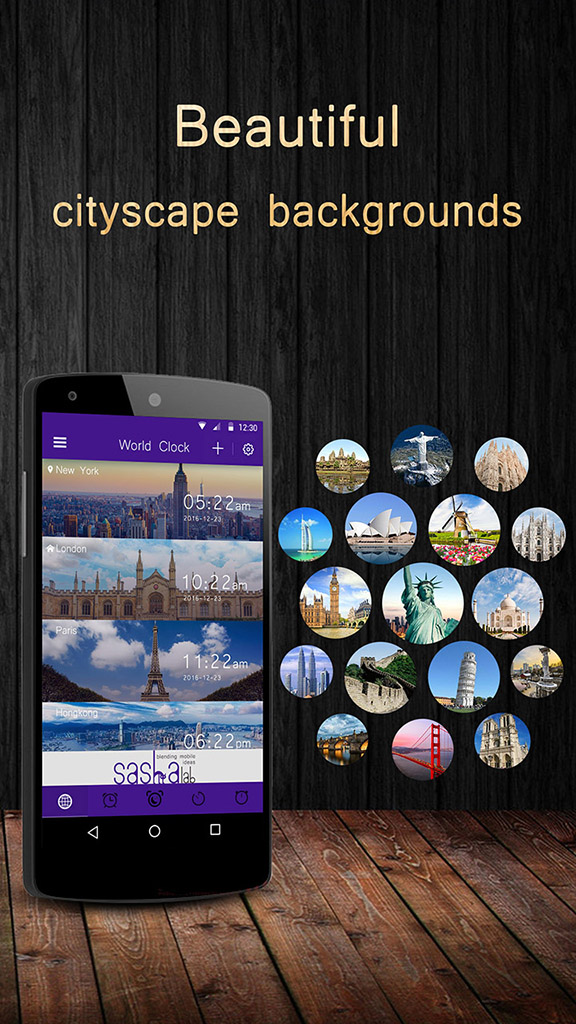 World clock with beautiful cityscapes
Sasha Time offers accurate world clock with beautiful HD cityscapes.

Handy widgets
Multi-functional widgets allow direct access on home screen.